Bindings
HOLDER (SB01)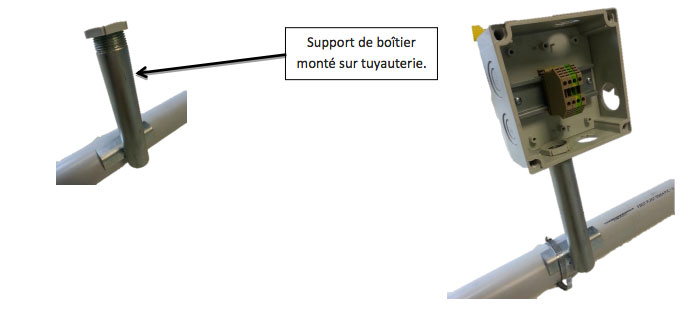 Function
Stand for connection box with direct input.
Features


* Material of the foot : bichromated cadmium steel.


* Dimensions :


* Tube 27mm diameter, height 150mm.


* Square 20x20x80mm.


* Fasteners, clamping diameter max : 140mm
STAINLESS STEEL COLLARS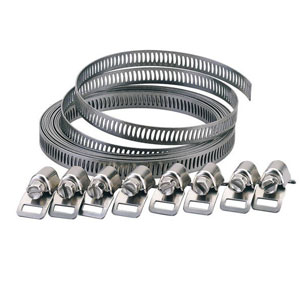 Function
Mounting bracket for connecting box.
Features
Stainless steel endless band of 3m long and 8mm wide 8 heads W2 stainless steel / galvanized steel.
ADHESIVE TAPE AND SIGNAGE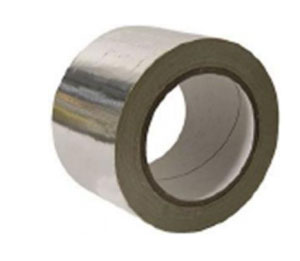 Aluminum adhesive (A01)
Dimensions :


* Length : 50m


* Width : 50mm


* Glue Thickness : 40μm
Improves the thermal transfer of the cable to the support, the pipeline.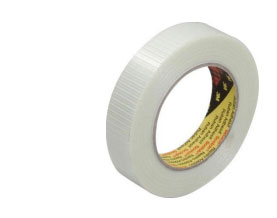 Fiberglass Adhesive (AFV01)
Dimensions :


* Length : 20m.


* Width : 19mm.


* Thickness of glue : 140μm.
Place on the pipe every 30 centimeters to hold the heating cable and make contact on the pipeline.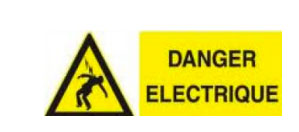 Signaling labels
Electrical marking signaling.
Pack of 10 labels
A Place a label every 3 meters.